Research and Exploration of Culturally Affirming Self-Teaching
We are the Research and Exploration of Culturally Affirming Self-Teaching (RECAST) group, a research team gathered and led by Dr. Bret Staudt Willet. We are based in the Instructional Systems and Learning Technologies (ISLT) program at Florida State University, but our contributors and collaborators are global in scope.
While RECAST is an acronym, we also appreciate the play-on-words. In tabletop games like Dungeons & Dragons, the D20 (i.e., 20-sided die) is rolled (i.e., cast) to determine the success of an action. In some cases, there may be an opportunity to retry the roll — that is, recast the die.
Similarly, self-directed learning is marked by iteration through trial-and-error, design-and-test — figuring things out by trying and trying again. In this way, the D20 and the ability to recast are fitting symbols of self-directed learning.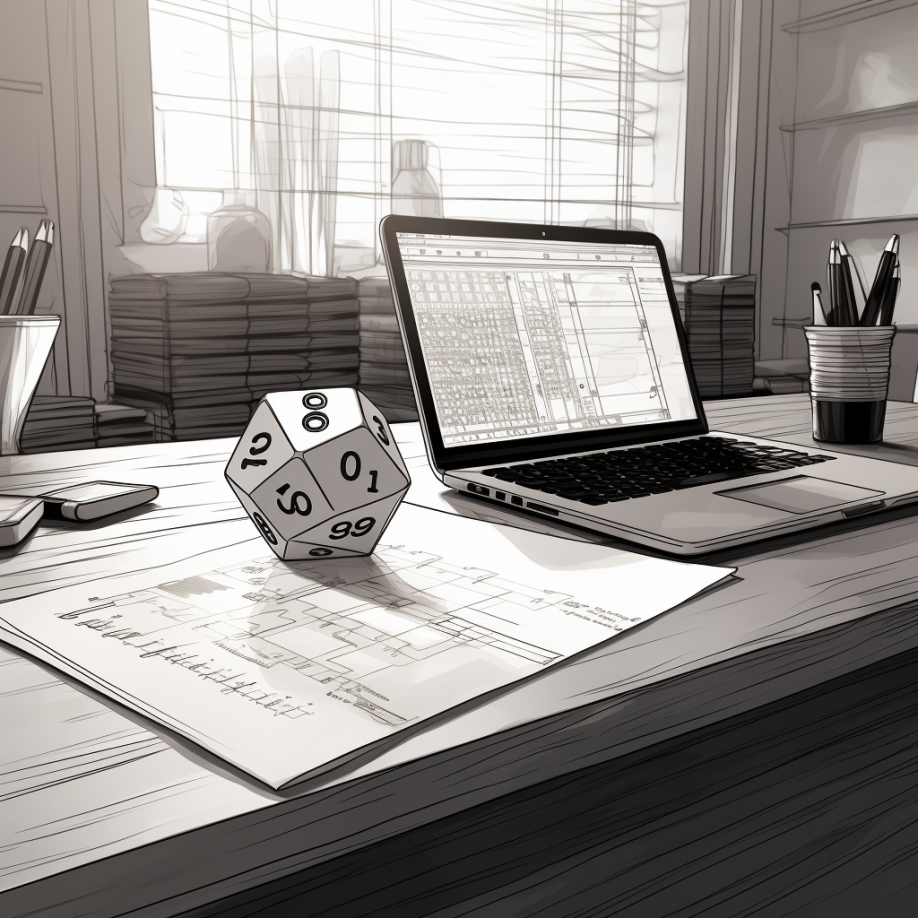 Image generated by Midjourney AI art (Prompt: "D20 on a table with laptop computer and data science notes in the background")
---
Research Areas
In response to ongoing and ever-emerging professional learning challenges, teachers (and other professionals such as medical workers and game developers) often initiate and guide their own professional development through self-directed learning (SDL). Furthermore, scholarship on culturally sustaining practices (CSP) illuminates methods for overcoming challenges in professional practice through centering the experiences and perspectives of learners — making learning relevant to, responsive to, and sustaining of the cultural practices of learners across categories of difference.
---
Connect
We appreciate that you're here, visiting our digital home. While you're here, check out some of our projects and the latest news. We'd also love for you to connect with us by email.
Let's work on something together soon!
---
Land Acknowledgement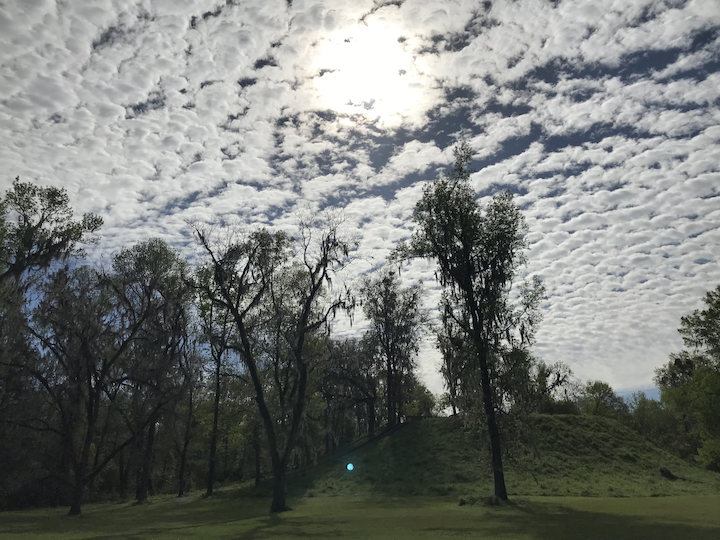 Image taken by Bret Staudt Willet at Lake Jackson Mounds Archaeological State Park in Tallahassee, Florida
We Honor Native Land
We live and work in Tallahassee, Florida, on the traditional land of the Apalachee, Muscogee, and Miccosukee Peoples. We share this land acknowledgement to demonstrate our commitment to learning and working to dismantle the ongoing legacies of settler colonialism.
We recognize that this land remains scarred by the histories and ongoing legacies of settler colonial violence, dispossession, and removal. In spite of all of this, and with tremendous resilience, these Indigenous Nations have remained deeply connected to this territory, to their families, to their communities, and to their cultural ways of life. We recognize the ongoing relationships of care that these Indigenous Nations maintain with this land and extend our gratitude as we live and work as humble and respectful guests upon their territory.
We encourage you to learn about and amplify the contemporary work of the Indigenous nations whose land you are on and to endeavor to support Indigenous sovereignty in all the ways that you can. To start learning, we have found the Native Land map to be fascinating to explore, and the Honor Native Land guide from the U.S. Department of Arts & Culture has many useful resources. Finally, if you are in the Tallahassee area, you may find this list of resources from the Decolonize FSU group to be helpful.